Segar is a cartoonist, creator of
Charlie Chaplin's Comic Capers
,
Barry the Boob
,
Looping the Loop
,
Thimble Theatre
, and
The Five-Fifteen
(which later became
Sappo
. Apparently, he liked alliterative titles. He's also the creator of Popeye, so odds are that's all anyone would know or remember about him.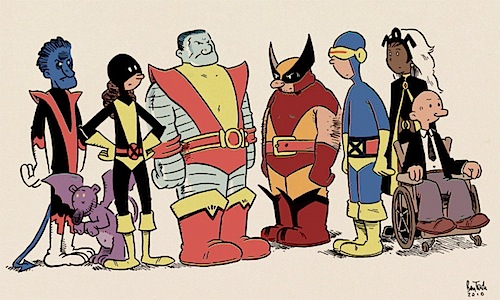 OK, that's pretty cool.
Image 3
I'm gonna go out on a limb and guess that Popeye kinda stole the spotlight of
Thimble Theater
.
Image 5